David Hole - Customer Liaison Officer
David joined Plum as Claims Manager in 2009. David has worked in the insurance industry for over 25 years, with his experience ranging from group claims management at Churchill, to advising insurance and public sector clients on technical training and competency issues in the UK and Europe. David is now Plum' Customer Liaison Officer and responsible for Complaints.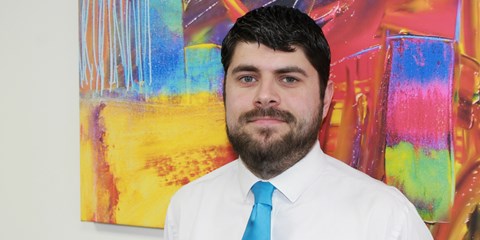 Graeme Morris - Technical Underwriting Manager
Graeme joined Plum in November 2017 from KGMUS Limited. Graeme's insurance career began in 2005 within broking where he primarily provided insurance for buy to let properties. He then moved into underwriting at Equity Red Star, which involved owner occupied, let, unoccupied and UK holiday home risks. He remained in that role for over 5 years and then became involved in building and maintaining the company's EDI products via various broker software houses. Graeme held that role for just over 2 years when he decided to join Plum and move back into underwriting, where he is responsible for the management of wordings, underwriting guides and technical change.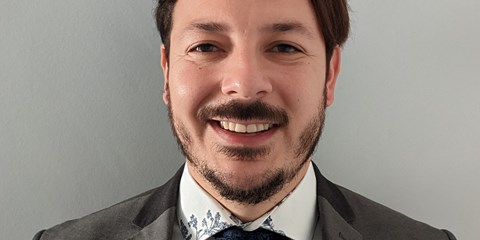 Blu Francis - Insurance Underwriting Analyst
Blu started his Insurance career with Direct Line Group in 2015, where he held a variety of roles across Claims and Underwriting. Blu joined Plum in August 2022 to take up the role as an Underwriting Analyst in the Technical Underwriting Team. This mainly involves analysing Plum's data and proposing change to underwriting rules and rating to ensure effective growth.