Colin Herrington - Head of Claims
Colin joined Plum in 2017 as Senior Claims Manager. Colin has 35 years insurance experience having previously worked for three major UK insurers and held positions in both high level technical claims handling and National Claims Management.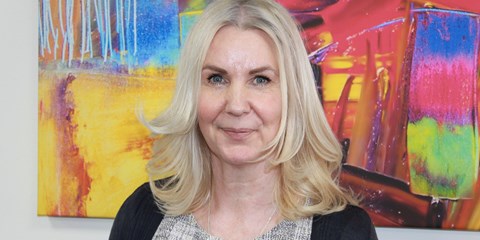 Tracey Flint - Senior Claims Handler
Tracey joined in March 2018 having previously worked for Aviva as a commercial property handler. Based in the Basildon office, Tracey is a Senior Claims Handler for Plum.