Andrew Cross - Chairman
Andrew is the non executive Chairman of Plum which he formed in 2002. Previously owner and Chairman of Oak Underwriting, Andrew's whole career has been conducted in the London insurance market and he holds interests in a number of businesses across various industries.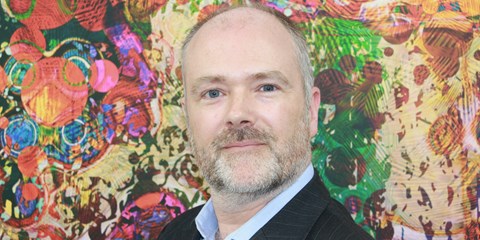 David Whitaker - Managing Director
David started his insurance career in 1990 with United Friendly General, moving on to Hiscox in 1997. David held a number of senior underwriting positions at Hiscox prior to joining Plum in November 2007. David was appointed to the Plum board in July 2008 and was promoted to Managing Director in June 2011.
Clive Nathan - Non-Executive Director
Clive is CEO of GRP's MGA Division having joined from Primary Group where he held various senior roles including non-executive chairman of Rural Insurance and executive chairman of One Commercial. Between 2006-2016 he was CEO of Towergate Underwriting, having joined the business in 2003 as a regional managing director.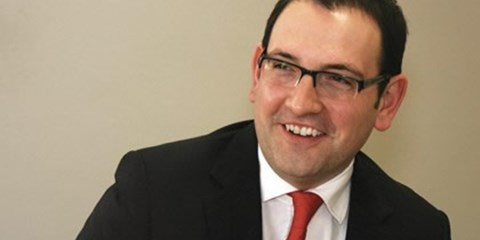 Andrew Hunter - Company Secretary
Andrew is a lawyer and company secretary with extensive experience of the insurance sector having worked in a number of senior positions for Towergate, Groupama and Ageas. He is responsible for legal, compliance and company secretarial across the Global Risk Partners group.